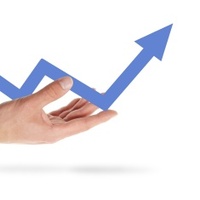 Stock Trading
Stock trading is affordable with Rs 15 per executed online order for most stocks, easy-to-use tools at no extra charge and the ability to trade unlimited shares. Understanding our stock trading fees is simple - we charge no set-up fees, no inactivity fees and no account maintenance fees.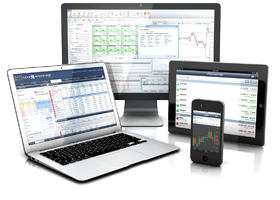 Online Trading
Stay on top of the market. Explore powerful online trading tools to trade stock, equity future, equity options, currency futures, currency options and more. Whether you trade once a day or several times a day, you'll find an online trading tool to fit your online trading and investing objectives.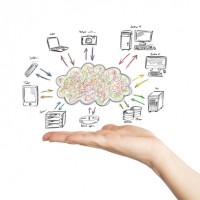 Online Investing
Execute your online investing strategy with free online trading and investing products. Interactive online tools are available to help you make an informed investing decision.
Testimonials

Good customer service. I love trading with you guys.
-Vikarm Singh/ F&O Trader

Thank you for your service. The monthly plan is great.
-Mukesh Shah/ Currency Trader